About Us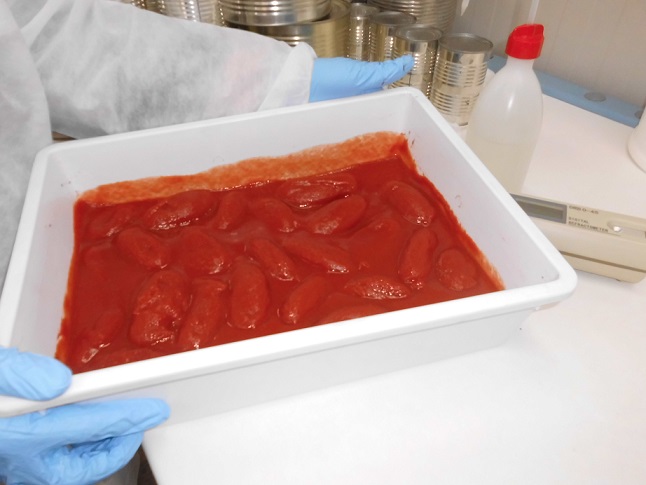 Today the industry is a limited liability company, which includes only the brothers Ferraioli, continuing the tradition of the parent, spending all its efforts to improve even more the quality. With them the factory was enlarged and it is also open to foreign markets, especially U.S., Canada, Japan and Venezuela, selling under its own brand "Luisa" or "private label". Their motto, which has rewarded them over the years, is to maintain the quality of a high standard levels that ensure the continuity and reliability of its customers, also based on a solid relationship of trust and cooperation.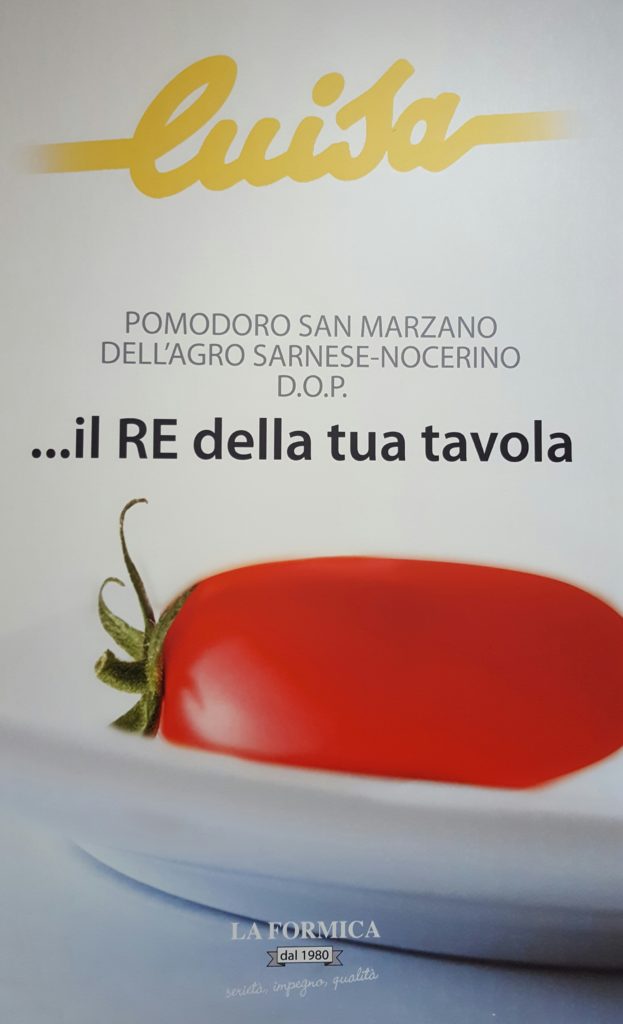 The production continues to be founded on the transformation of fresh tomatoes in peeled tomatoes (Roma and San Marzano varieties D.O.P.), cherry tomatoes and pulp, canning of which the company has increasingly specialized.
Since 2001 the company intends to reassess the San Marzano D.O.P. adopting all the disciplines required to produce a product so unique and sophisticated, enhancing and preserving the characteristics of this authentic delight known and appreciated throughout the world.

As part of security policies, "The Ant Co. ', considers the protection of health and life an integral part of its management plan; the creation of a safe working environment is constantly pursues a goal. Also attentive to environmental issues has always used technology suitable for purifying water and air.In highlighting the ethical and ecological values, it stood out for the care services and the health of employees and for the welfare of the environment, so much so that it is also enriched with a photovoltaic installation system that allows reduction of costs and production clean energy.So far, the computerization of the systems, the faithful implementation of safety and health standards and high levels of attention directed at the whole process of transformation make the company "La Formica Srl" trailblazer in the field canned food.The never having changed its name (since 1980) is proof of the commitment constant efforts in the same way and fiduciary relationships, including with suppliers and certification bodies.